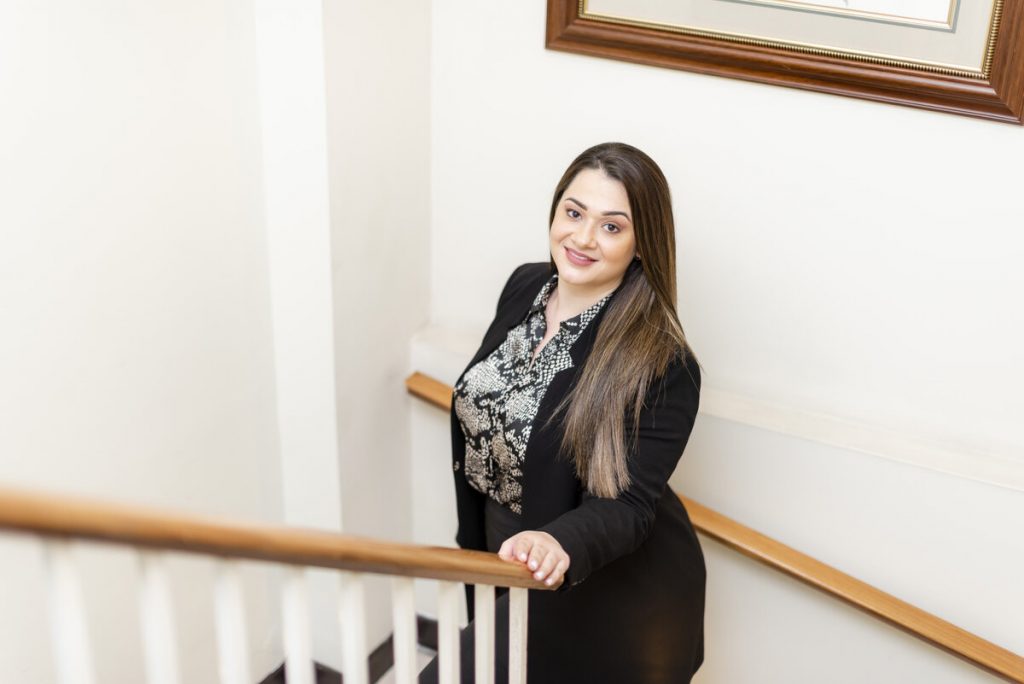 Litigation director. Vast experience applied in various branches of the law. Specialized in Finance Law, skilled in building high-performance teams, strong negotiating power, proactive and results-oriented.
Strong competences for the assessment of processes geared towards client attention. Provides high value care for all matters relating to constitutional processes, labor processes, and ordinary processes in general; generates a detailed study to structure the defense effectively.
Strong critical and professional skills to conceptualize and deliver key concepts for the resolution of complex cases and processes. Her strengths and abilities to structure processes are a valuable contribution to the defense of client interests. As part of the firm's social responsibility, she has handled numerous Pro Bono cases related to family law processes and non-litigious action, among others, successfully achieving their resolution.
Bilingual: Spanish – English. Conversation skills in Portuguese and knowledge of French.